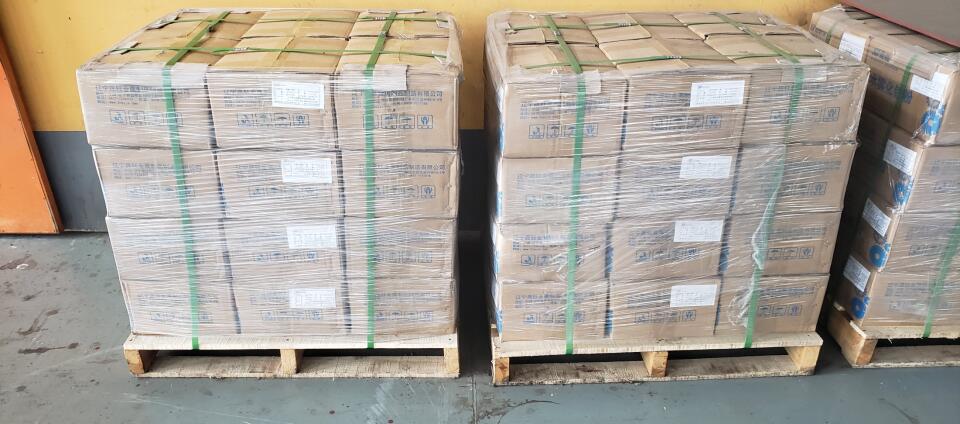 Liaoning Shengyu Metal Products Manufacturing Co., Ltd. is a high-tech enterprise producing water atomized iron powder. The company cooperates with the Institute of Powder Metallurgy Materials of Liaoning University of Science and Technology. It has strong technical force, advanced production technology, perfect testing methods, and scientific research. Strong development ability.
The company passed the IS09001 quality system certification in 2016. It is an AAA credit enterprise with 5 invention patents and 4 utility model patents. It has independent intellectual property rights in metal powder production technology. It is a "high-tech enterprise" recognized by the Science and Technology Commission of Liaoning Province and a "specialized and special new" enterprise in Liaoning Province.
The company has a 15-ton electric furnace, a 15-ton LF furnace, a high-pressure water atomization system, an independently designed and manufactured 20,000-ton reduction furnace, an automated crushing and mixing system, and complete inspection equipment. With an annual output of 30,000 tons of high-quality water atomized iron powder production capacity.
The main products are water atomized pure iron powder, pre-alloyed iron powder, diffusion alloyed iron powder, iron powder for welding electrodes, etc. The product quality has reached the domestic leading level. The products are sold in the Northeast, and radiate to East, South and West China.
Products are widely used in iron-based powder metallurgy products, soft magnetic powder parts, automotive parts, diamond tools, military industry, food and chemical industries. Able to produce according to customer requirements, can meet the requirements of different industries.
The company is located in Liaoyang City, Liaoning Province. Liaoyang is an ancient cultural city with a history of more than 2,400 years. It includes not only Tokyo City in the early Qing Dynasty, Prince Edward's Tomb, but also the beautiful legends of the Prince Edward River, the White Pagoda in Liao Dynasty, the former residence of Cao Xueqin, and the Lotus Hill. Looking around, Liaoyang has Tanghe Hot Spring, which has a high content in the country, as well as ski resorts that can host events, and spectacle geothermal. Expressways and high-speed railways pass through the territory of Liaoyang. It is adjacent to Taoxian International Airport and Yingkou Port, and is located in the middle of Shenyang-Liao'an An economic circle.